Taste of Hong Kong
Maison De Grand Esprit, for the first time has arrived Taste of Hong Kong showcasing their fine wine selection at their pop up bar. Besides the bar offerings, they also had a bubble champagne room for people to take photos and experience what it's like to be inside a champagne glass.
OUI
had the opportunity to help extend exposure on their pop up bar from inviting Grace Wong, renowned TVB Artist as guest and along side with many lifestyle and food influencers to advertise the occasion on social media.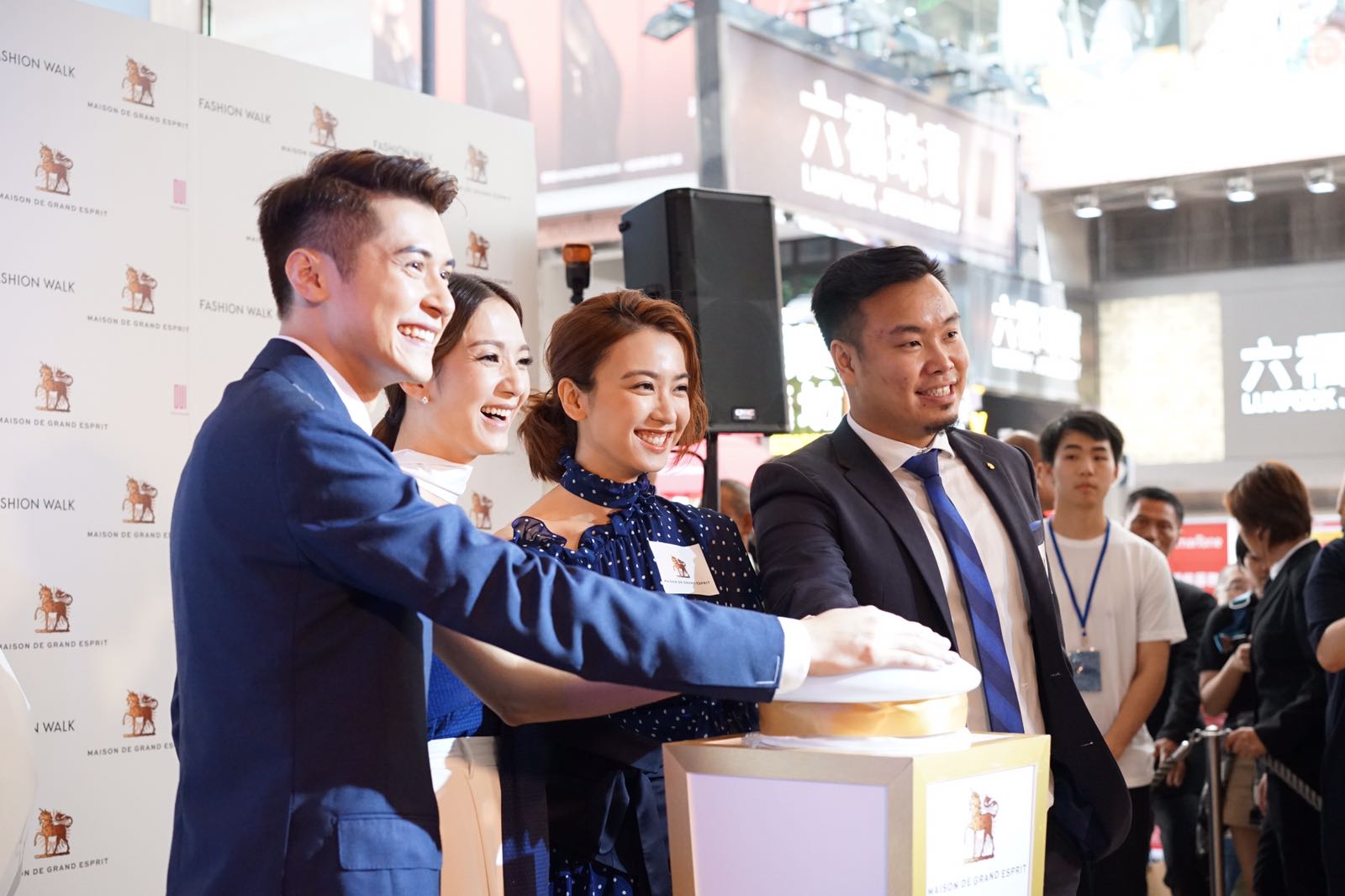 MDGE Fashion Walk Experience Centre
Maison De Grand Esprit Experience Centre
From 27 May - 9 Jun 2018, MDGE has built a pop up Experience Centre in Causeway Bay Fashion Walk for guests to try and experience their French Wine. OUI had the chance to assist on Celebrity and Socialites alignment for the Opening Ceremony. The event was successfully held with honourable guests - Carlos Chan, Grace Wong and Tracy Chu. Attending guests also included: Andrew Pong, Lydia Tong, Rikko Lee, Natalie Chan, Yen Kwok, Kevin Ma, Mable Cho, Jackson & Zoe Shih.